Contact us!
We are happy, hearing from you!
Welcome
in the beautiful Valley of Anterselva
Experience the apartment in a new way!!
Immerse yourself in the breathtaking world of the Pohuibe apartments.
Surrounded by the magnificent mountains of the Anterselva valley and the tranquility of nature, your mind and soul will find the appropriate harmony, once again.
Enjoy the warm sunshine in the garden, right in front of our apartments or start your holiday sporty with mountain bike tours, hikes and much more.
No matter what you do. In the apartments Pohuibe, in the heart of the fascinating valley of Anterselva you are in best hands.
We would be happy to welcome you and your family.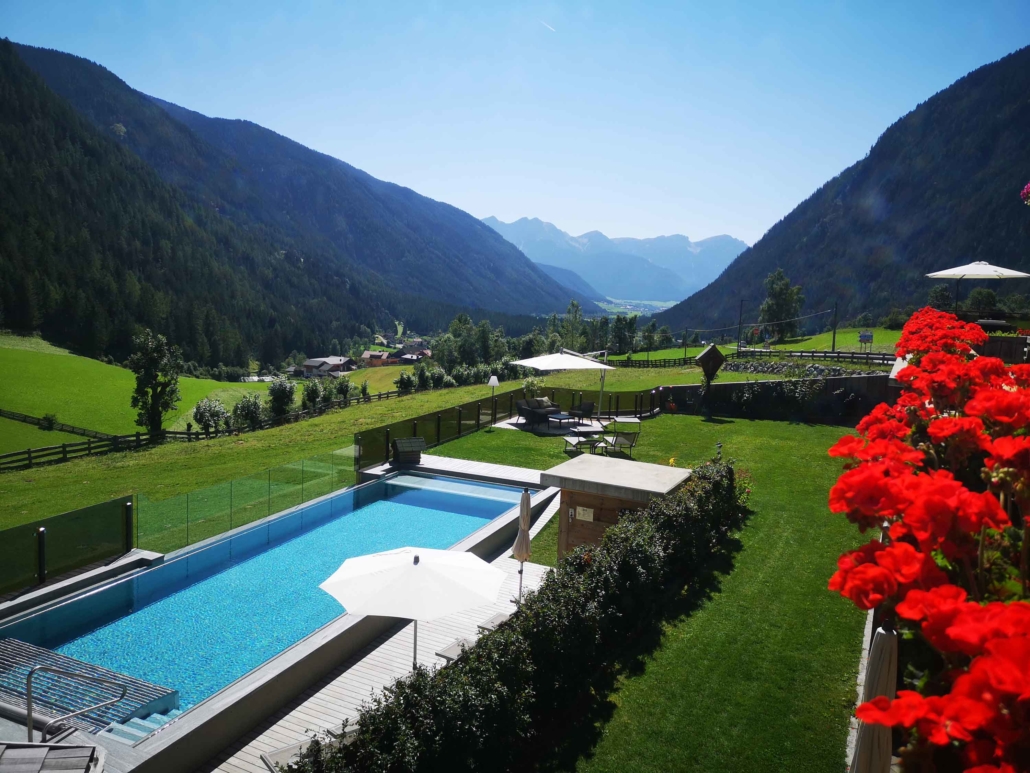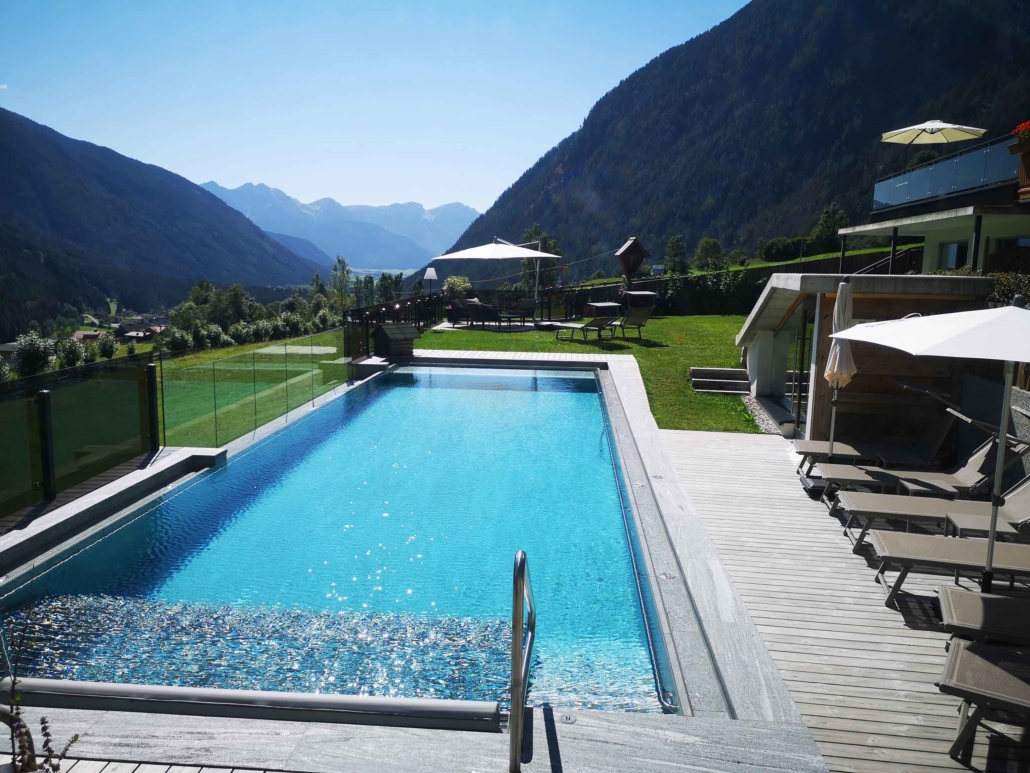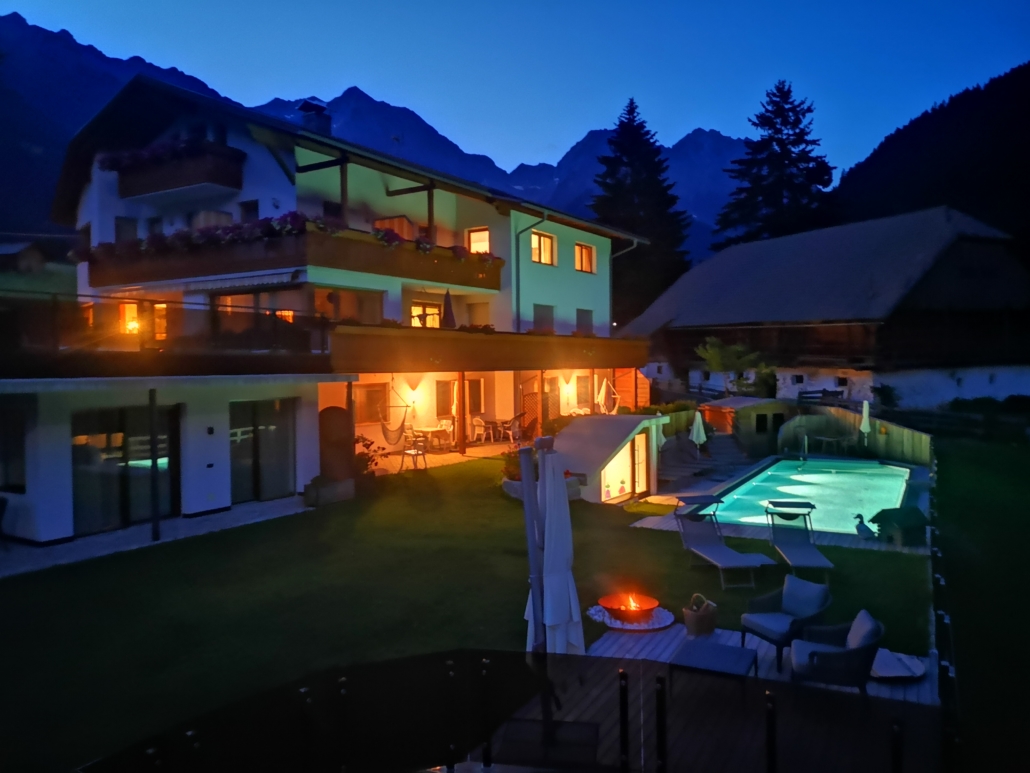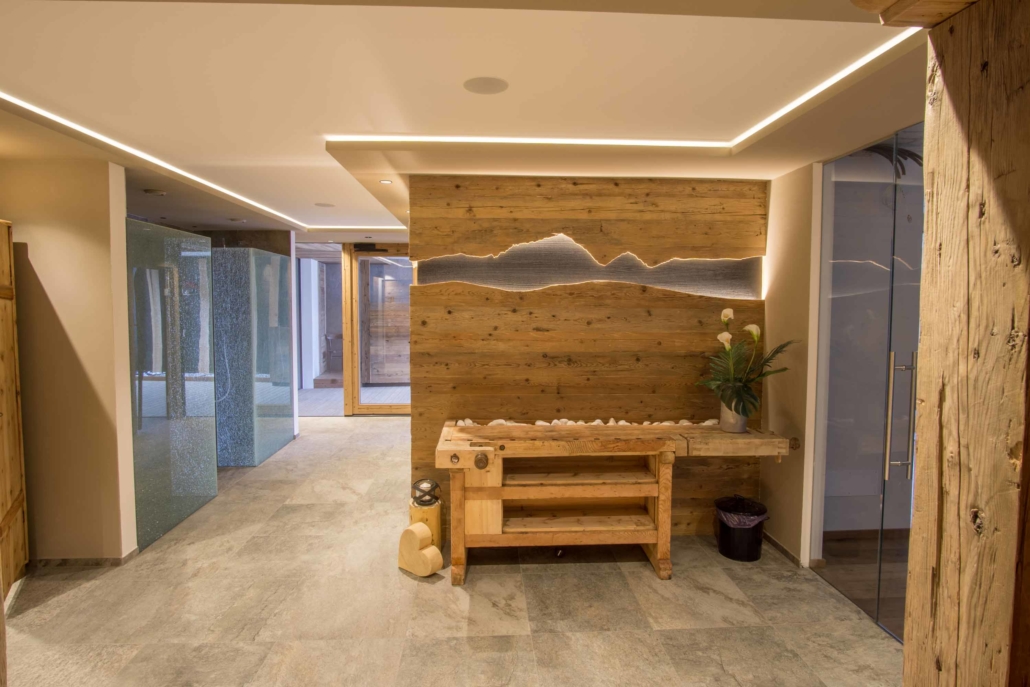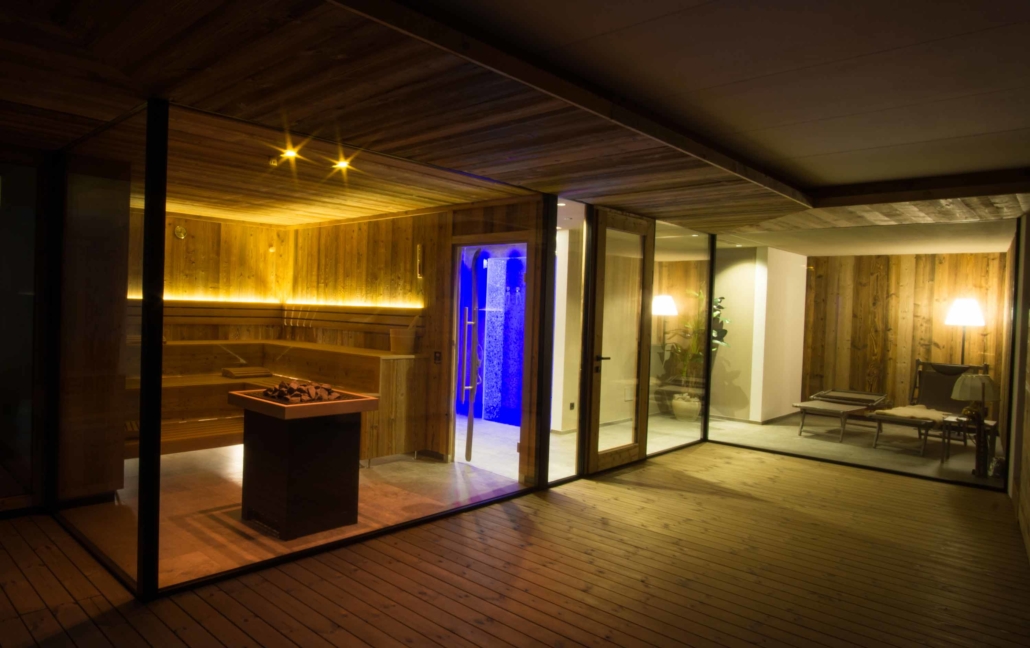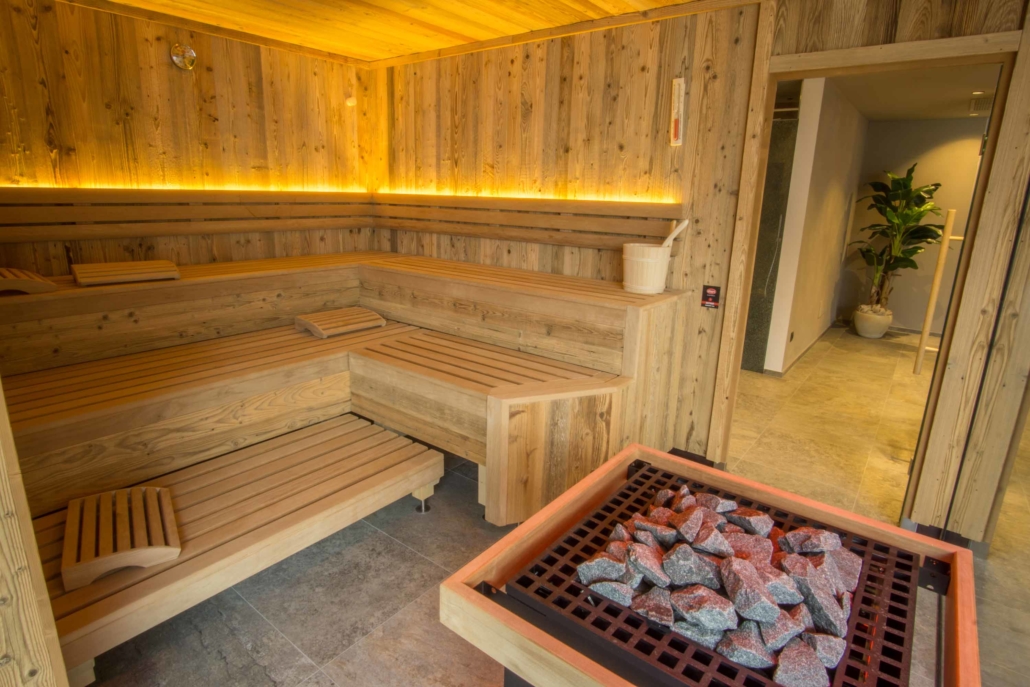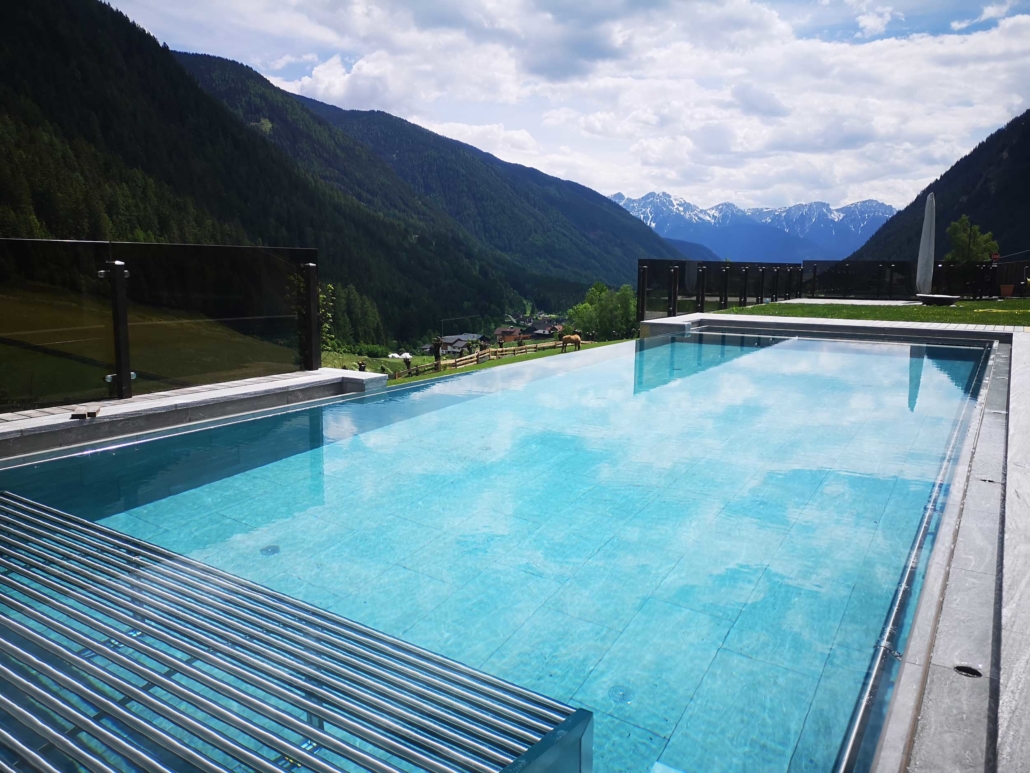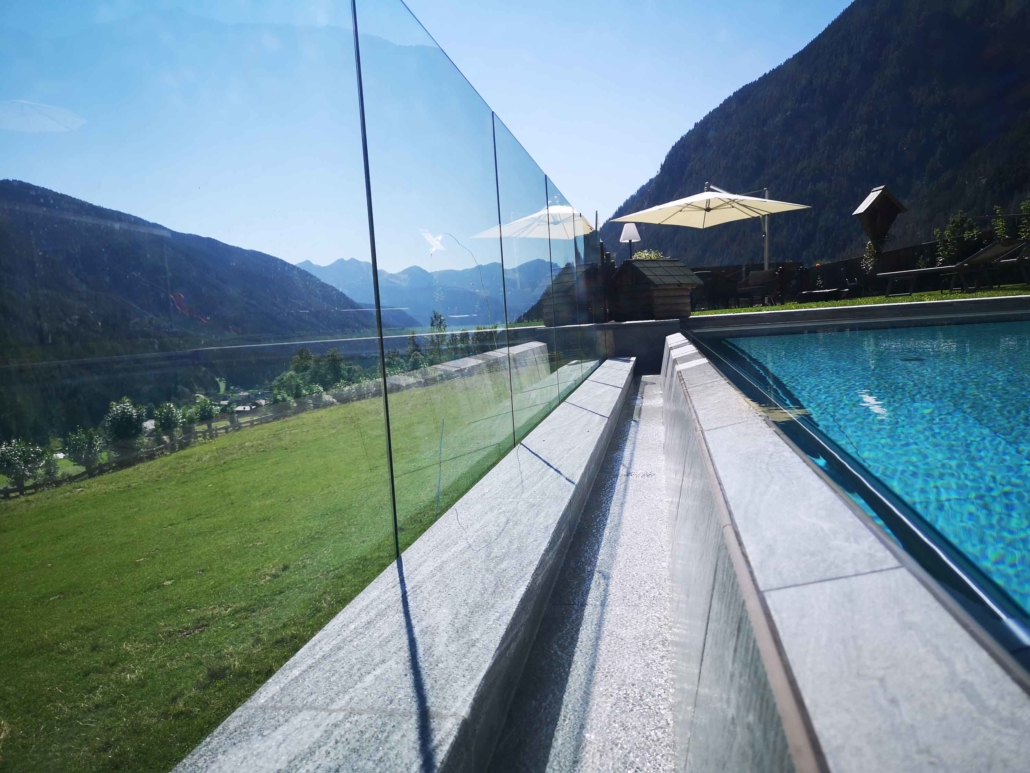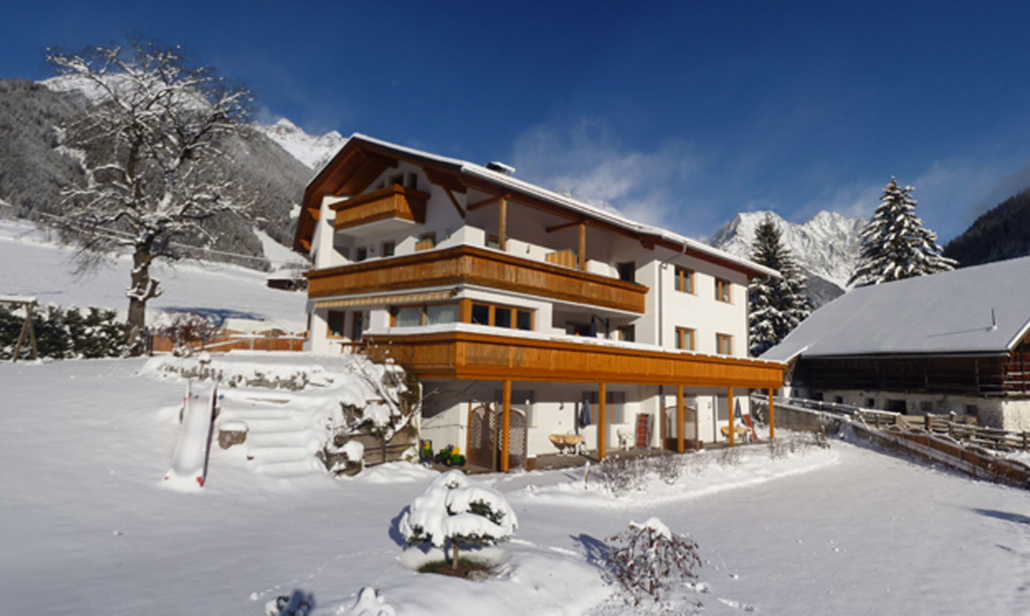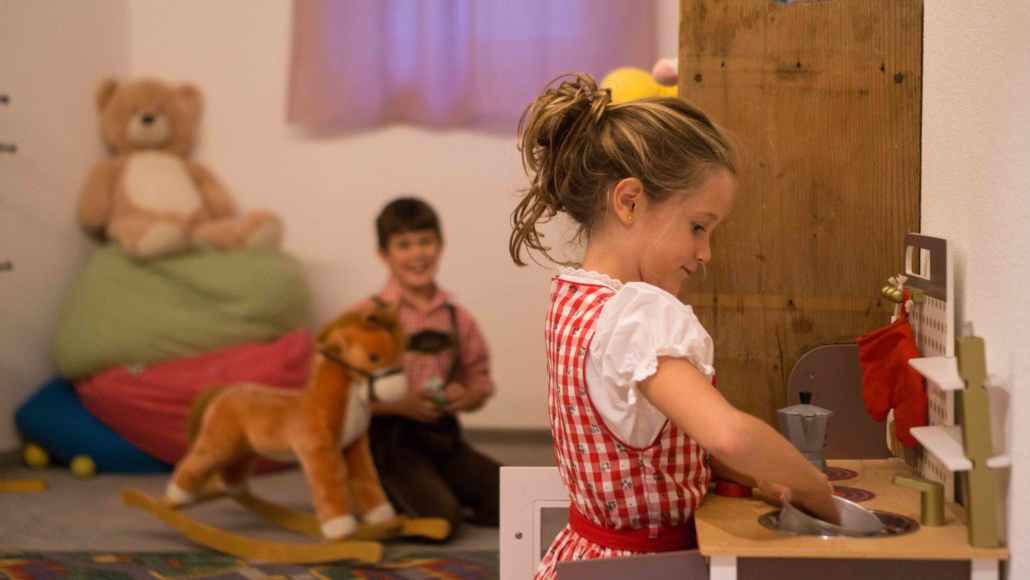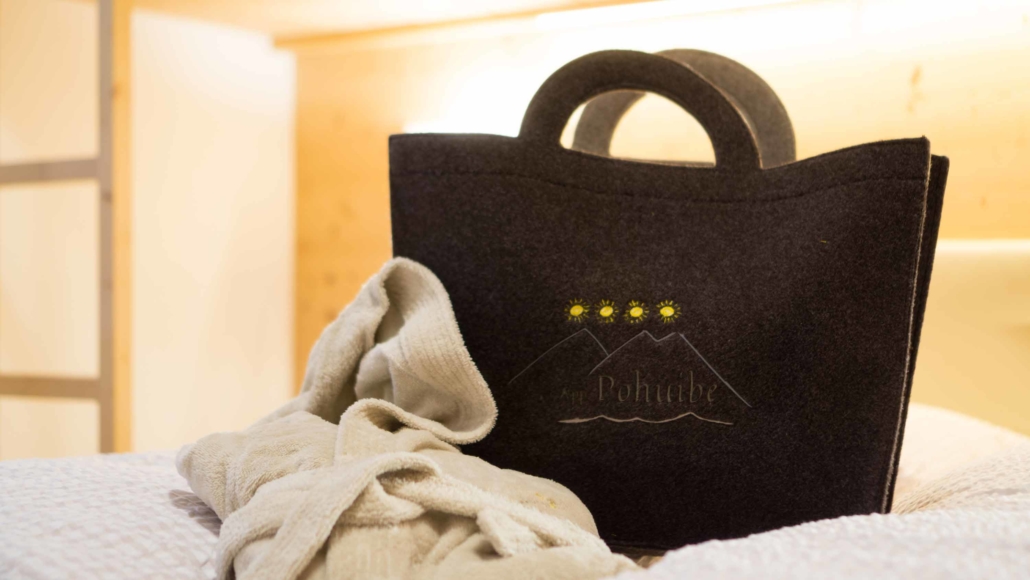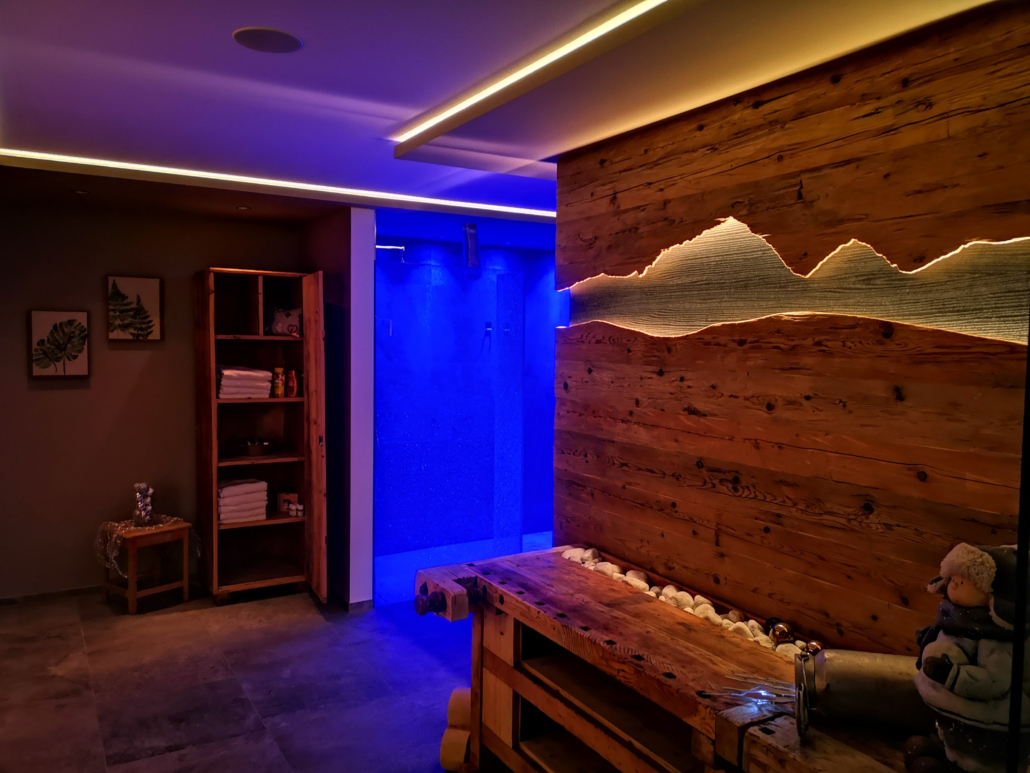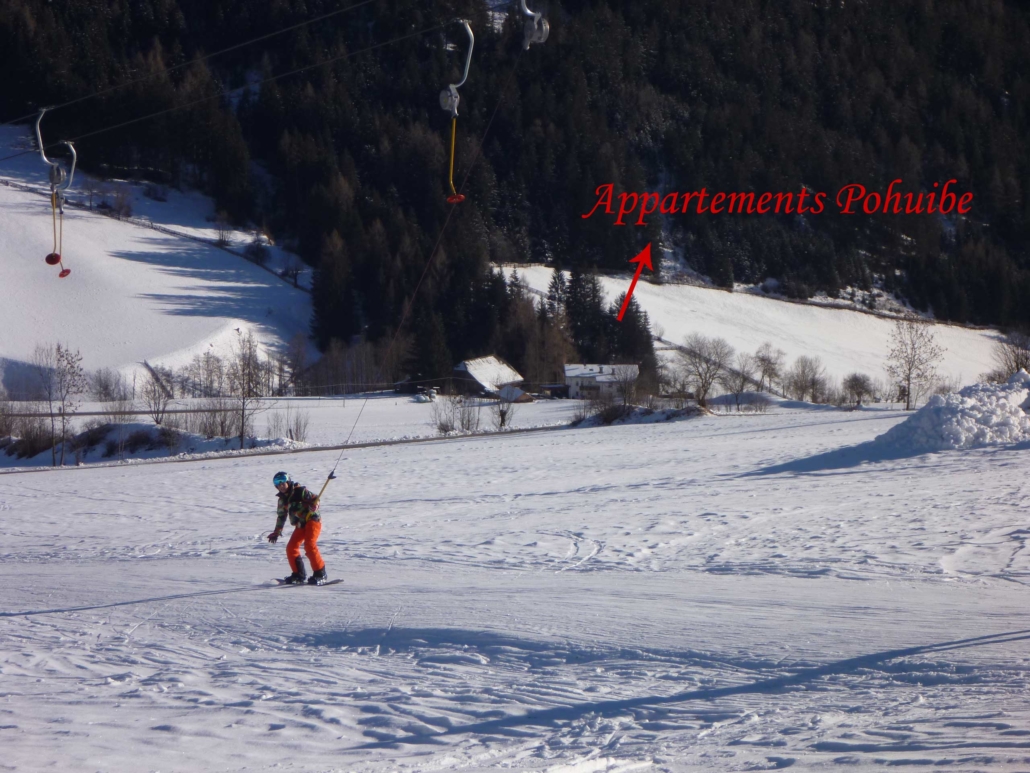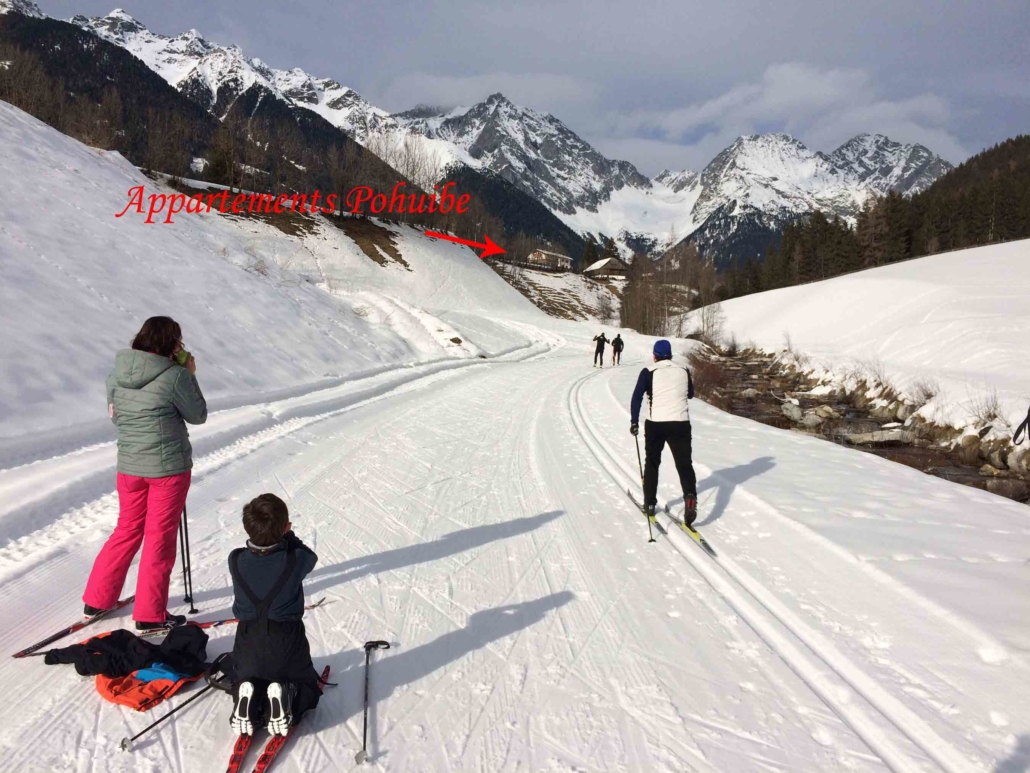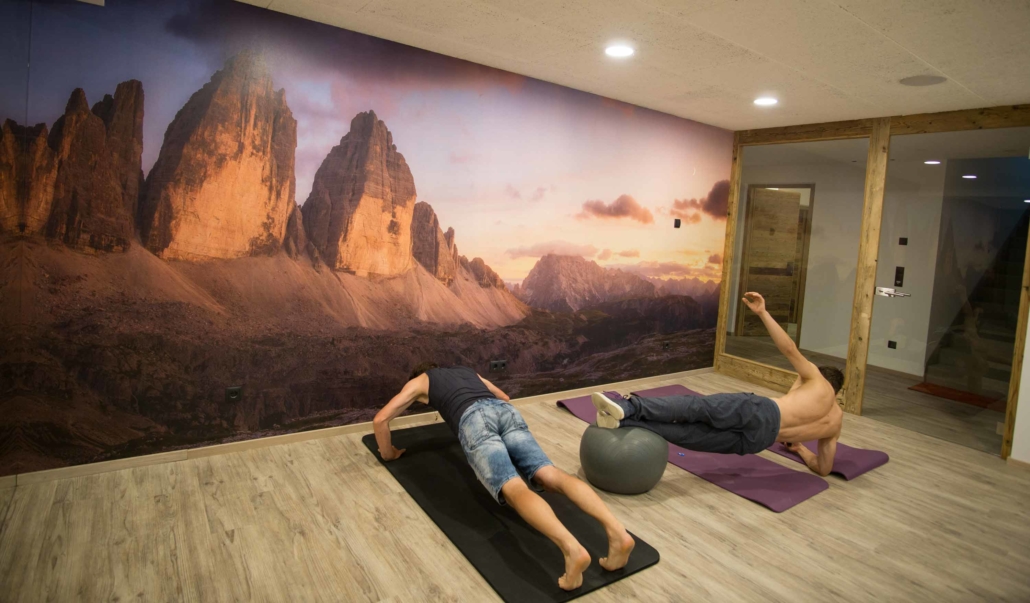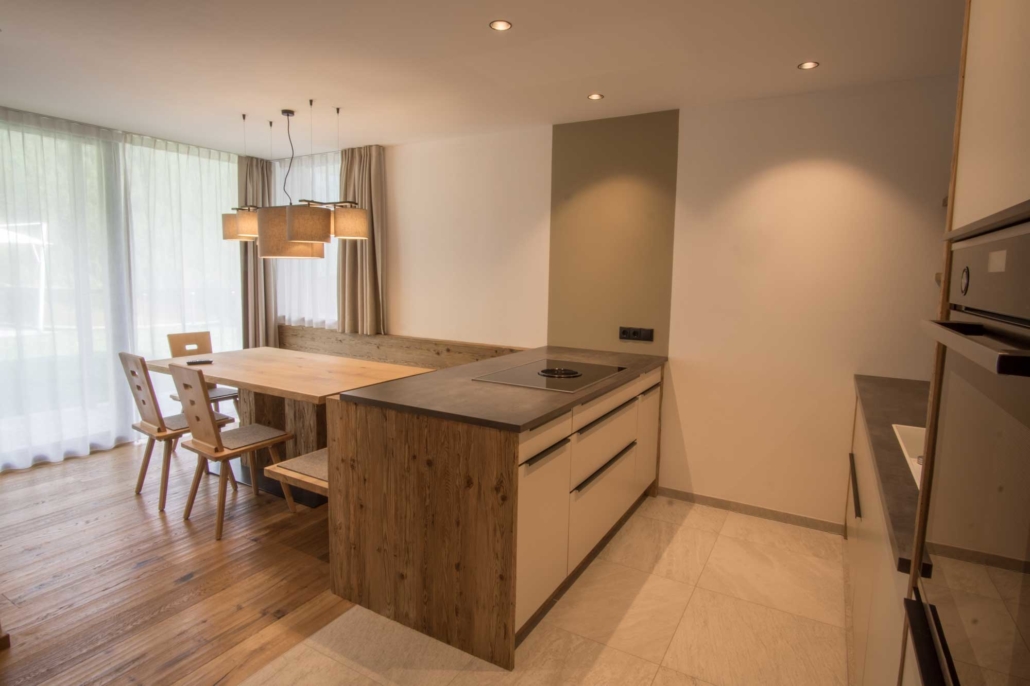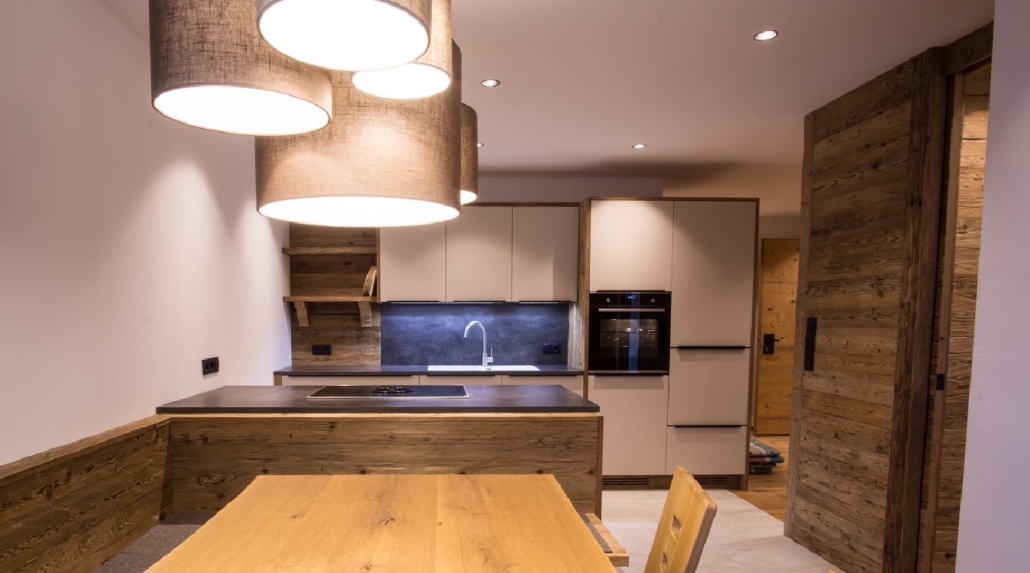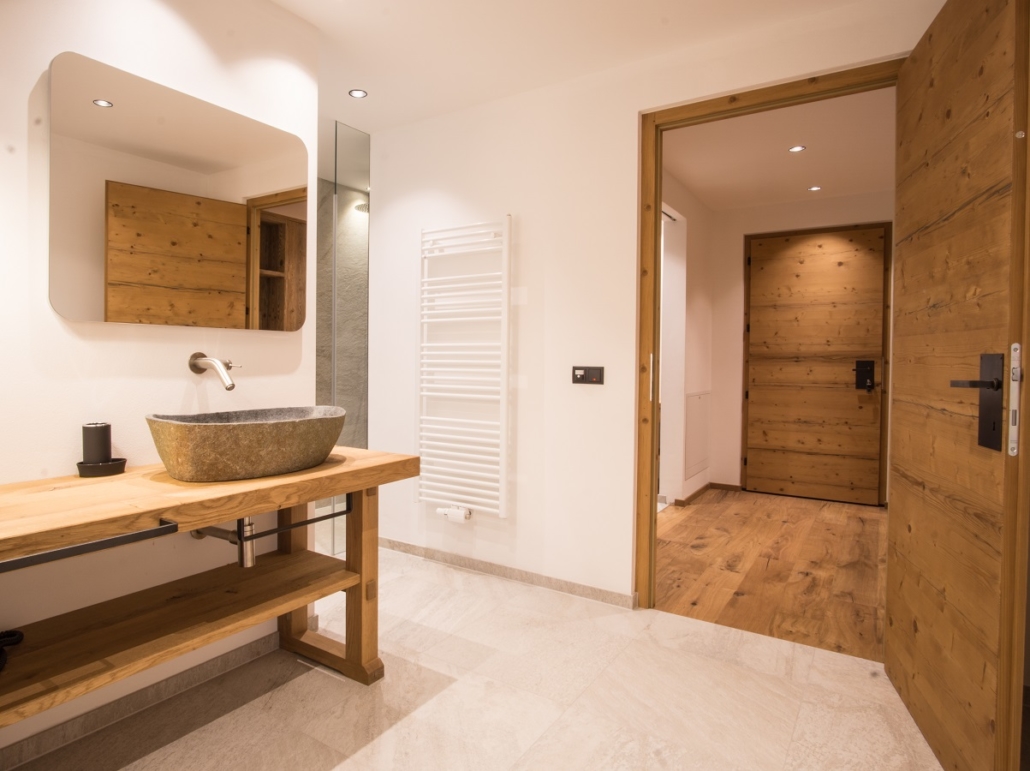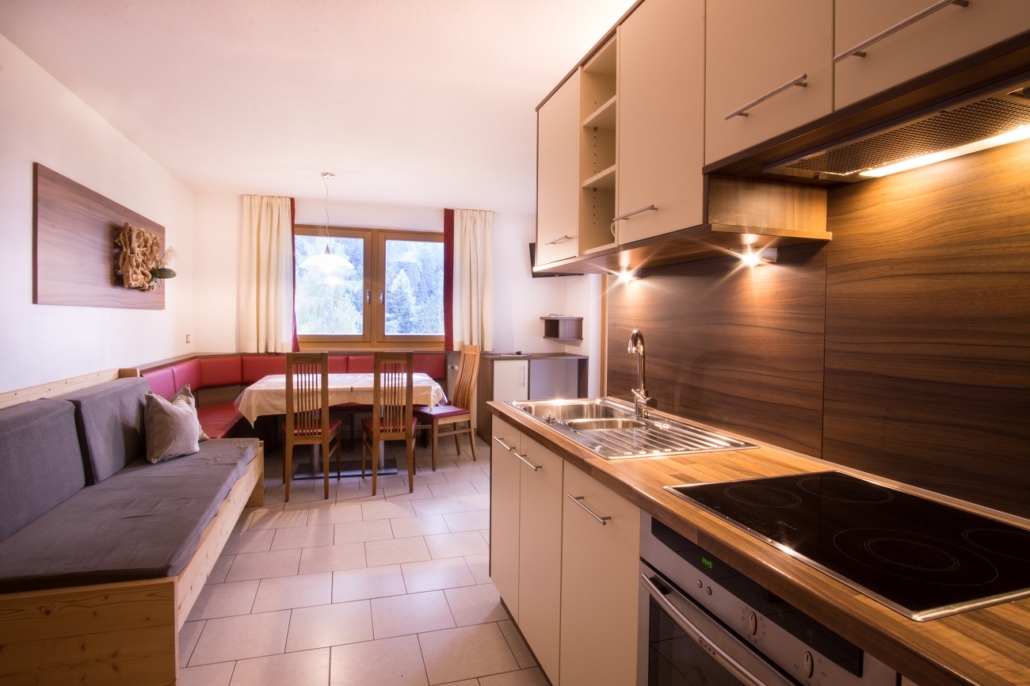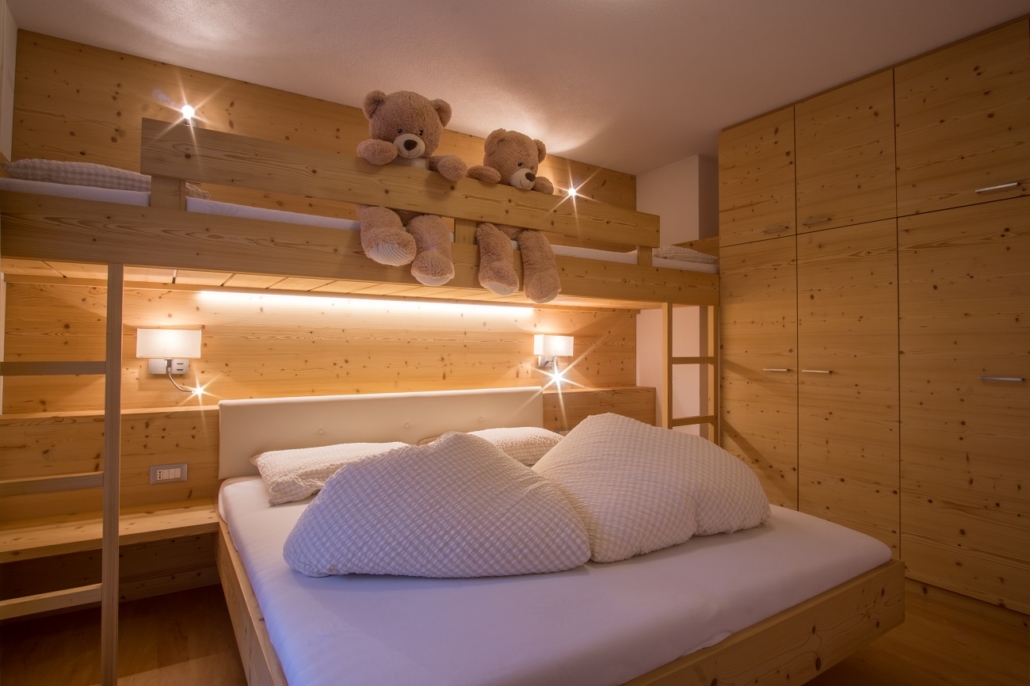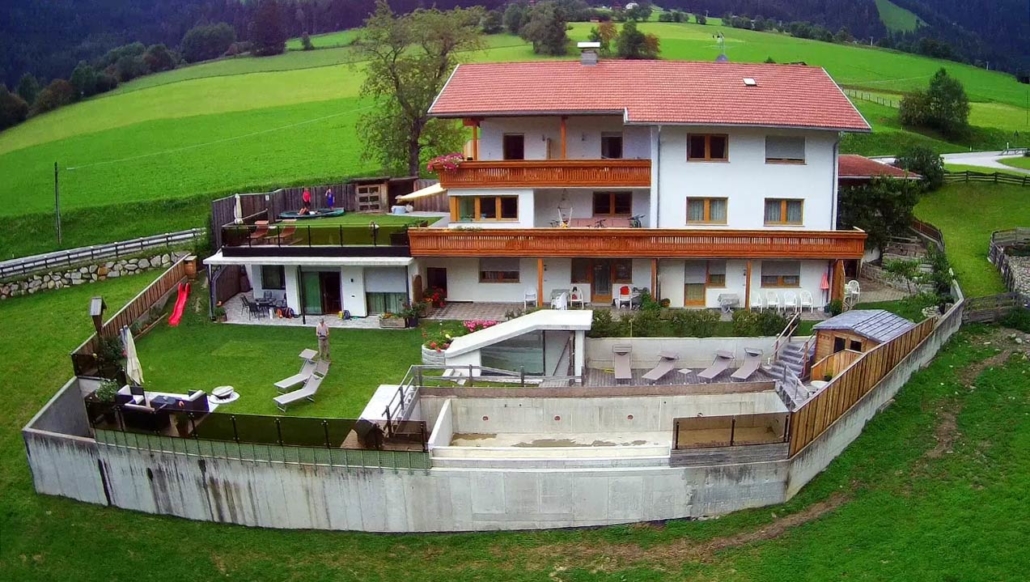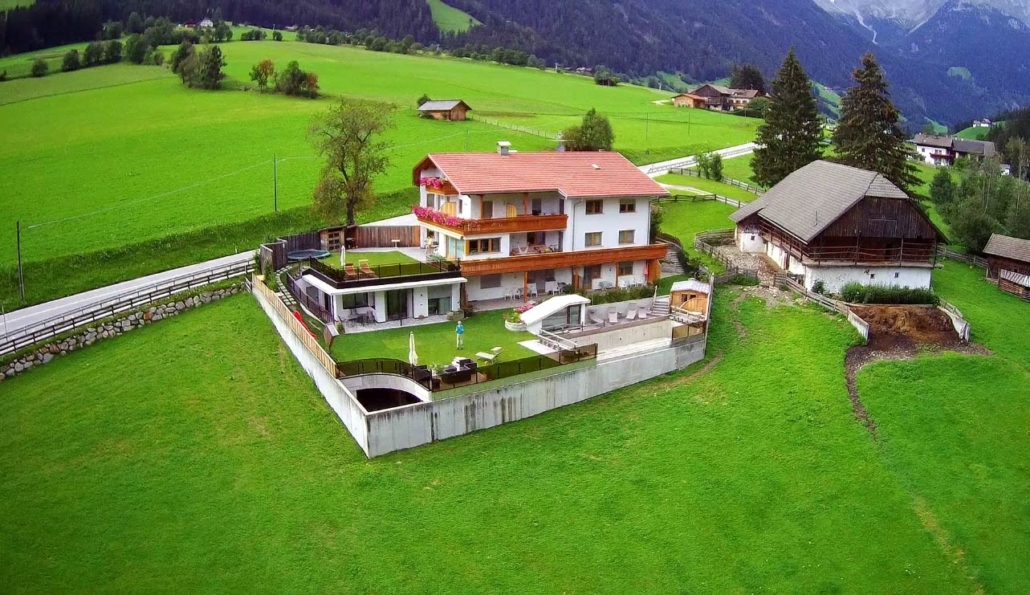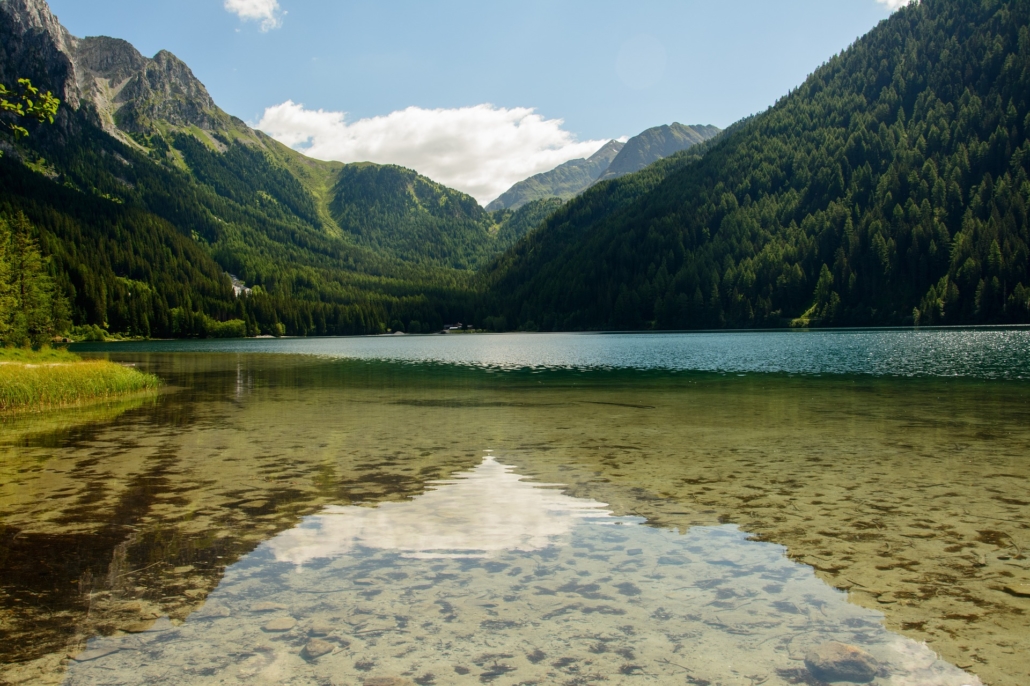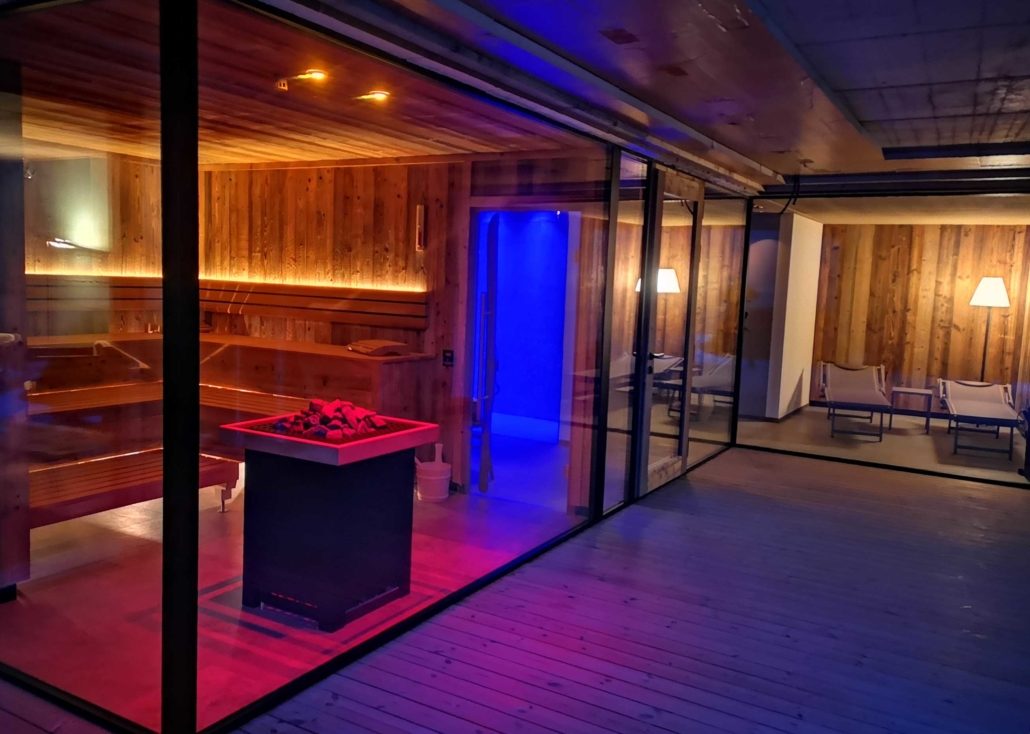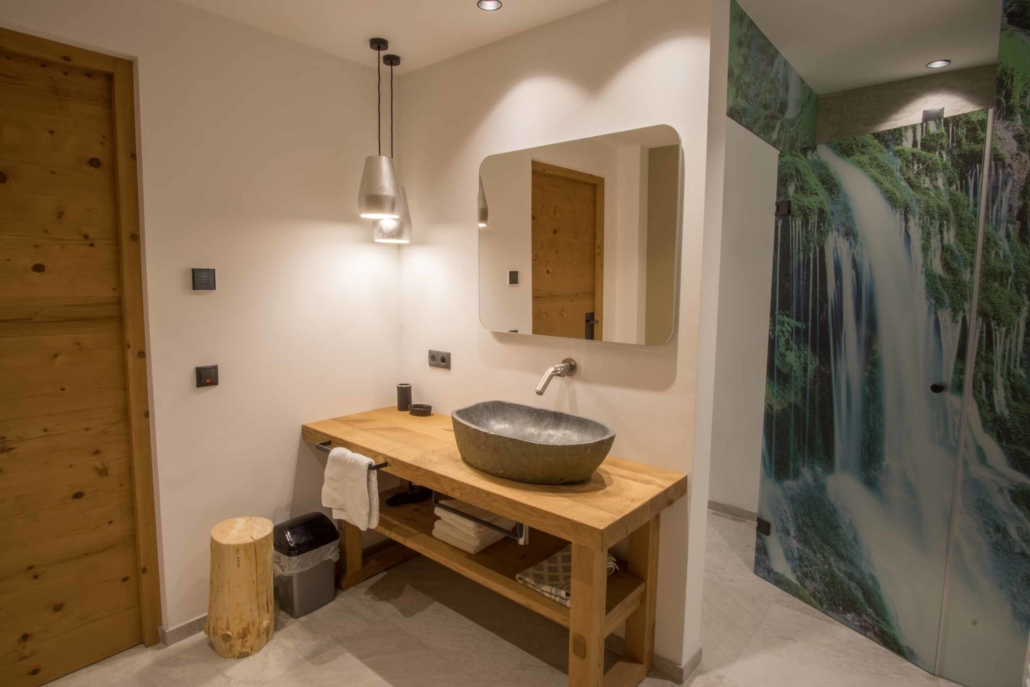 All our apartments are comfortably furnished. They all consist of a living room with kitchen, dining table and satellite TV, balcony or garden, bedroom, bathroom and an anteroom.
Are you looking for peace and relaxation? Well, the summer in the Dolomites is a unique experience. Surrounded by the mountains of Anterselva and fresh air, far away from all the hustle and bustle.
Enjoy the fascinating and magnificent winter landscape in the ski area of Plan de Corones. Benefit from the direct ski bus connections at Appartement Pohuibe.
There is a lot to explore around the area of Anterselva and Plan de Corones. Discovery-rich hikes, mountain bike tours and many more. But let yourself be surprised.